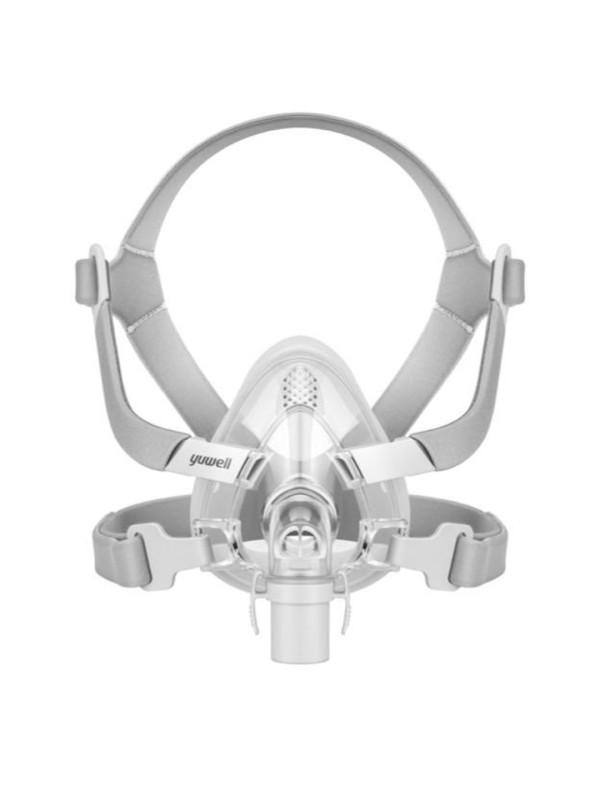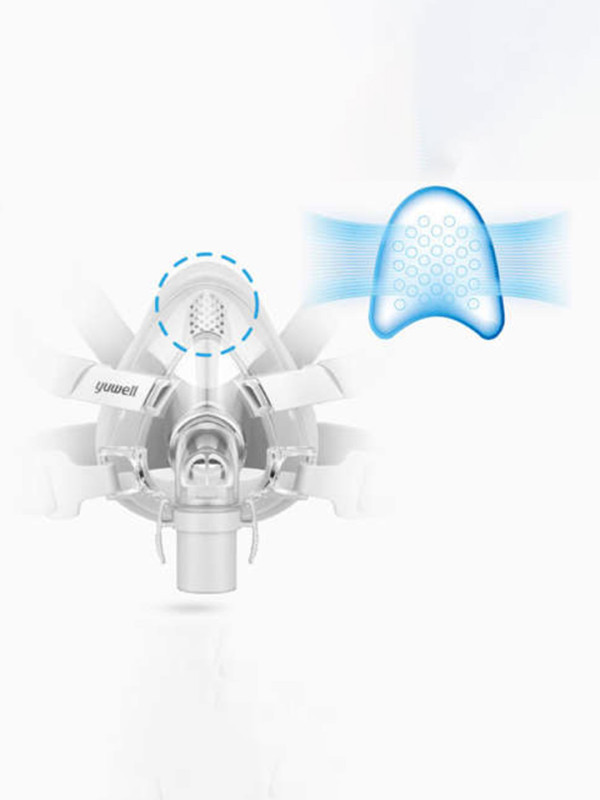 New Free shipping Shipped
Today
Yuwell Breathwear YF-02 Full Face CPAP Mask
Yuwell Breathwear YF-02 Full Face CPAP Mask
It is a full face mask that covers the mouth and nose with forehead support. Yuwell Breathwear YF-02 Full Face CPAP Mask is made with adaptive flexible technology with a U-shaped feature on the nose bridge that provides a reliable seal without creating excessive pressure.
Rebound silicone allows the mouth-nose mask to automatically adjust to different face shapes.
The inside of the mask features an Ultra Comfort Leakproof Nose Bridge, which consists of airtight, lightweight and soft cushions made to improve fit and comfort.
The silicone design covers both the nose and mouth, allowing the patient to breathe freely.
Yuwell has developed new Quiet Ventilation Elbow for the Yuwell Breathwear YF-02 Full Face CPAP Mask, which is 89% quieter than its previous masks.
Features and benefits
Non-Magnetic Clips
Adaptive Silicon
Silent Ventilation
Quick Release and 360 degree Rotating Elbow
Forehead Support without direct contact with the forehead.
In the box:
(1) Frame
(1) Silicone
(1) Headband
(2) Clip
(1) Elbow
Basic Features
Manufacturer
Yuwell
Mask Type
Full Face
Headgear Included
Yes
Tür
Full Face Mask
Size
Multiple Sizes Included
No
Small Face
No
Wide Face
No
Lifestyle Needs
Active Sleeper
No
Mouth Breather
Yes
TV/Book Friendly
Yes
Claustrophobic
Yes
Facial Hair
No
Stock:

In Stock

Model

YF-02
Yuwell